Our Restaruant is currently being extensively renovated and lovingly redesigned.  We will keep you updated here about food, drinks and future opening time.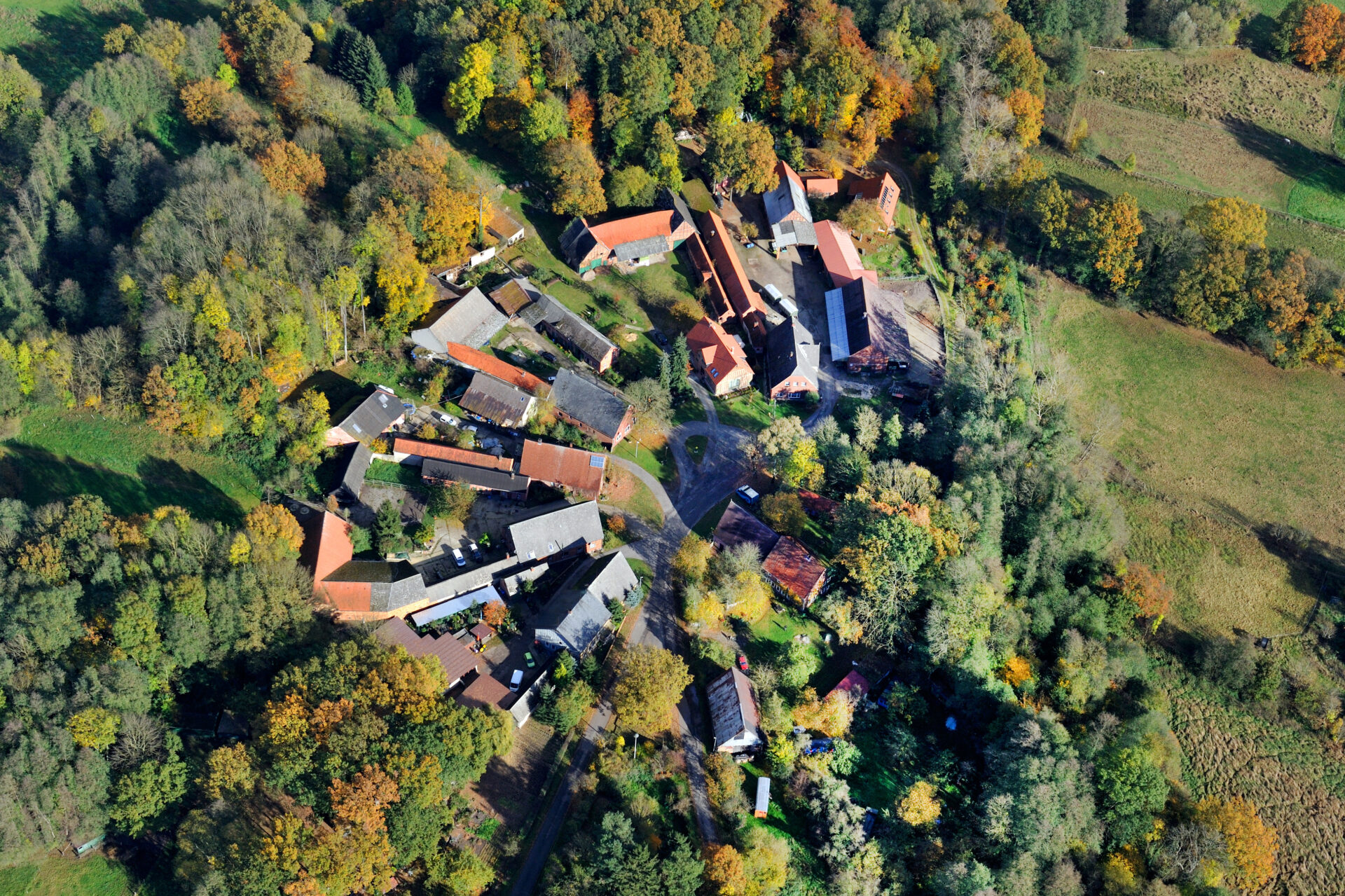 What you can already look forward to
In sunny weather you dine under the lime trees with a view of the Rundling. In addition, we invite you to the historic threshing floor for lunch, coffee and cake and dinner.
Our cuisine follows our mission statement that love makes the simple shine. With us, your experience is the focus. We want you to experience, perceive and enjoy with all your senses. For this we create space and time outside the stress of everyday life. We respect your and our resources. That is why we present honest products, gladly regional and seasonal, which we prepare in a genuine way. With a certain refinement, which makes the noble in the simple tangible.
We offer our lunch in buffet form. Here you will find daily changing salads, quiches or casseroles, nibbles and depending on the offer a soup of the day.
In the evenings during the week you can refuel with rustic dishes from our barbecue bistro menu. On Fridays and Saturdays, let the dishes on our Sinnreich menu transport you to homely feelings or to the wider world.