Are you planning a stay with a group away from the hustle and bustle and standard check-in? Then we welcome you to Sinnreich Wendland.
Whether it's a company or club outing, a closed-door meeting or a team retreat, you've come to the right place. Because we respond individually to your needs and the needs of your team.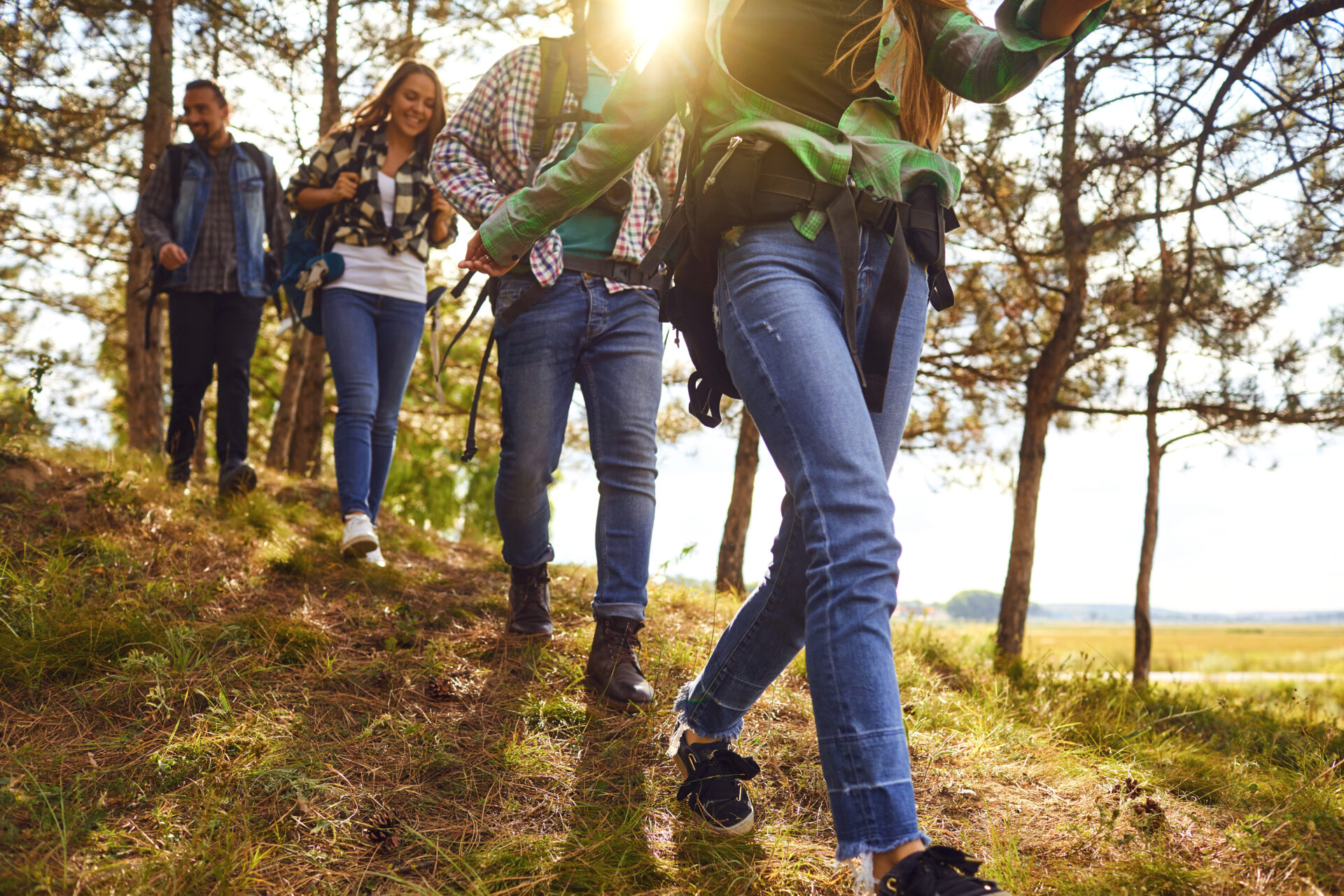 At the same time, we offer you a professional and yet approachable setting whose charm no one can resist. For your stay in our listed half-timbered mansion, a total of 21 rooms as well as three conference rooms in different sizes are available.
As long-time consultants and coaches, we plan your stay in such a way that your group feels well taken care of at all times. Thanks to our moderation and leadership experience, we are able to organize group meetings in close coordination with you in a productive way in terms of content and offer teambuilding activities.
Whether the focus is on work or recreation, we will work with you to develop a customized stay for you and your group. Please contact us for a non-binding offer: