With Sinnreich Wendland, the two founders Antje Heyer and Diane Wood are realizing their long-held desire to create a place where everyone can unwind.
"We are wholeheartedly and passionately hosts, listeners, opportunity-showers and entrepreneurs," say the two founders.
A dream with intertwined roots
Out of a passion for gastronomy, Diane was drawn to the executive casino of a large bank after graduating from high school to train as a chef. Even during her training, she dreamed of her own restaurant that would combine down-to-earthness with cosmopolitanism. In addition to physical enjoyment, Diane also wants to pamper the senses and soul with a coherent and warm ambience.
During her stays in southern countries such as India, Togo and Cameroon, Antje learned to appreciate village and community life with people who work together. Thus was born her vision of a place where diverse people feel safe and inspire each other.
When Antje and Diane met on the boards of a financial institution in 2015, they had put their visions in favor of successful careers as a banker and as a lawyer in drawers labeled "one day …". When they got to know each other, these drawers burst open, the visions grew together and could no longer be banished back into the drawers.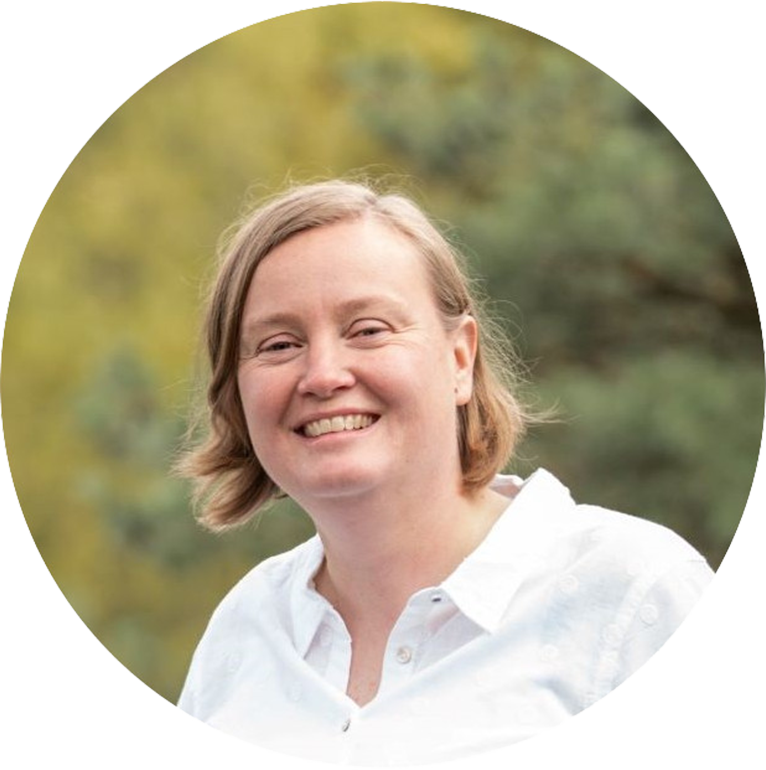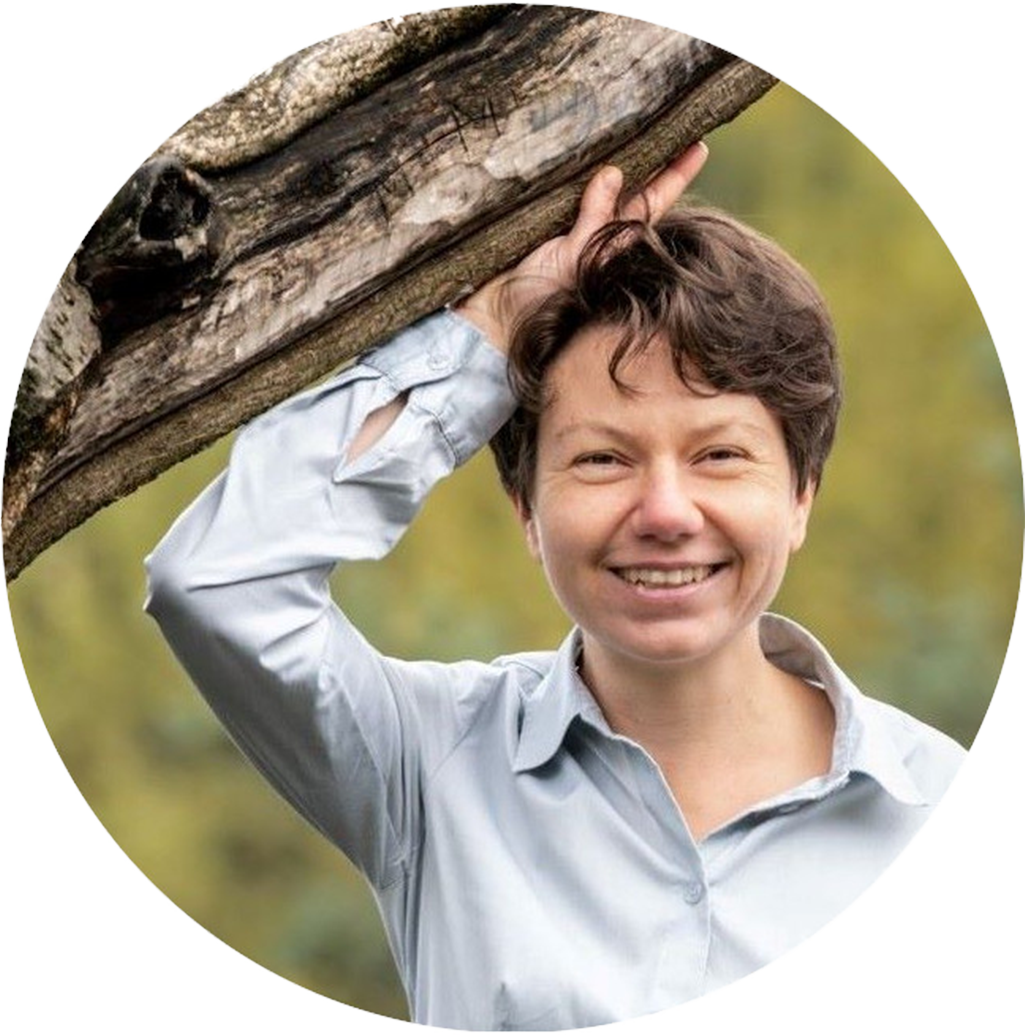 Together successful since 2020
In January 2020, Diane and Antje dared to take the step into self-employment together. They founded a consulting agency for people who want to live their lives as colorful and diverse as they are meant to be inside, and initially gave their Sinnreich a home in the heart of Cologne.
It was not difficult to fall in love with the charming town of Lübeln with its half-timbered courtyards during a trip through the Wendland region. And so the Sinnreich has arrived in the Wendland. We look forward with all our hearts to taking care of our guests here and giving them an unforgettable break from everyday life.