Our offer for individual travelers
You want to experience nature and culture of the Wendland? Then you have come to the right place. Lübeln is the best preserved of the picturesque Rundlingsdörfer so characteristic of the Wendland, located in the heart of the Wendland.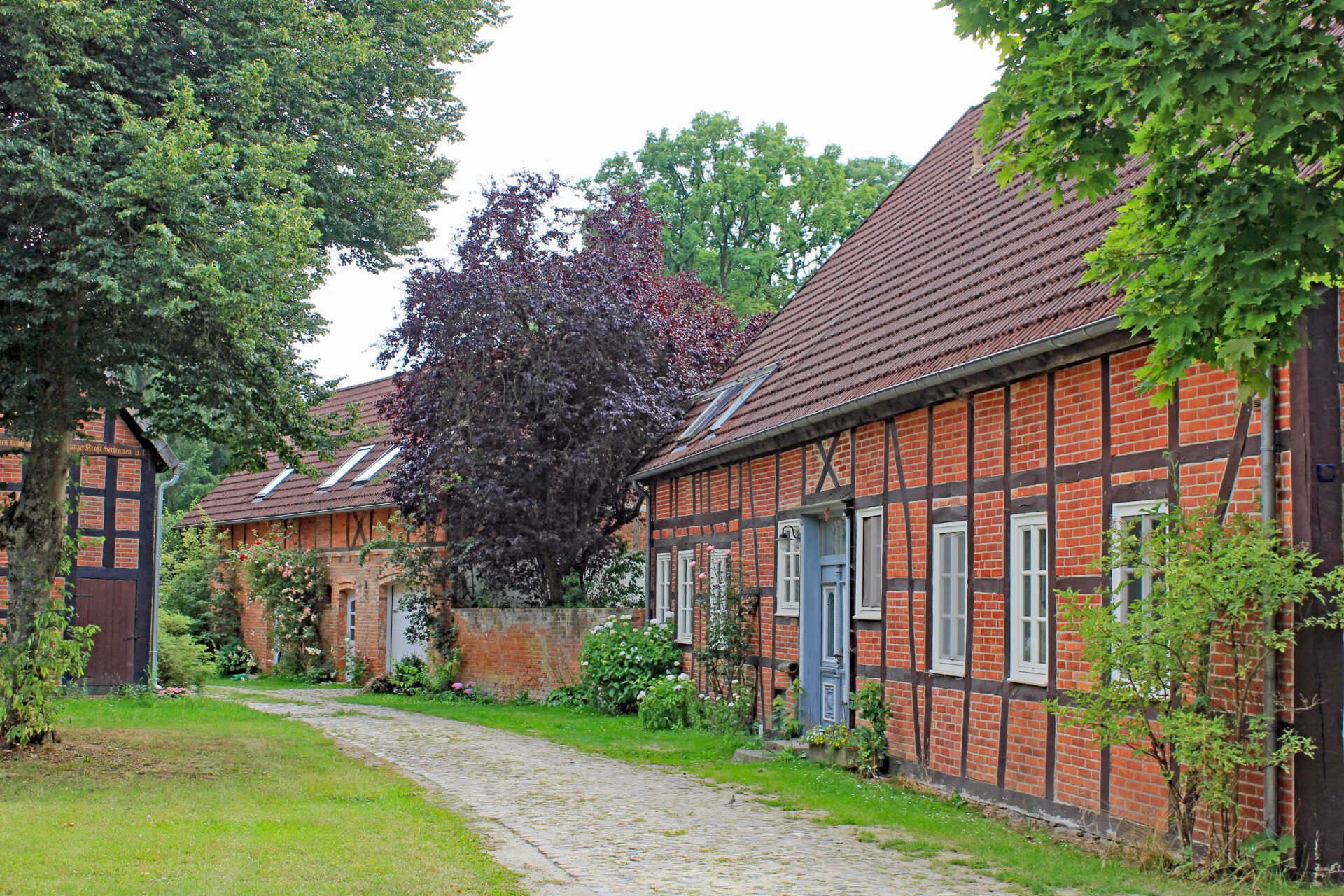 From Lübeln you can reach the historic district town of Lüchow with its castle ruins and half-timbered houses in four kilometers. Lübeln is also the ideal starting point for all other sights of the Wendland and the Elbtalaue.
Lübeln is situated a bit away from the big country roads, so that absolute quietness is guaranteed despite good traffic connections. On your evening walk around the village, which also includes an old water mill, you are likely to encounter deer and birds of prey. With a cloudless sky, you can enjoy the starry firmament at night.
In Lübeln itself, the well-known open-air museum invites you to visit. http://nwp.rundlingsmuseum.de Here you can admire not only the typical post-and-beam houses, but also agricultural equipment up close. Numerous activities invite visitors to participate. Local craftsmen present their products in the museum store.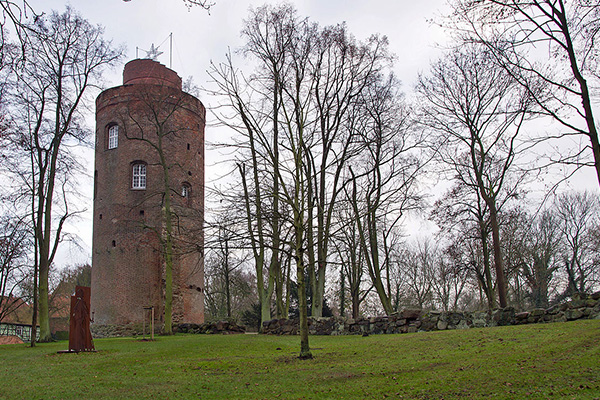 Office tower Lüchow
Built in 1470 as part of a castle, the tower rises 22 meters high as a five-story building on a base of fieldstones, its walls are up to 3.5 meters thick. Pure history!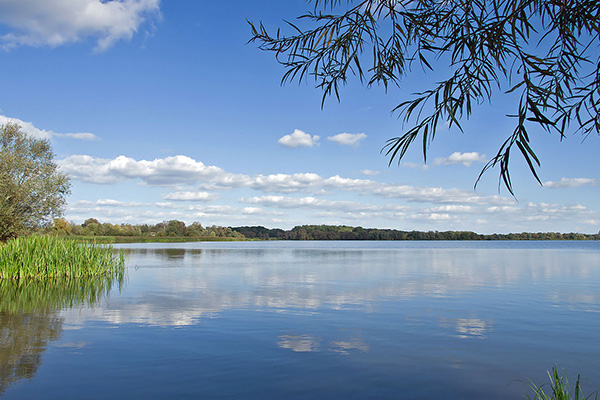 Gartow lake
Here no one has to worry about tickets, opening hours or the end of the season. It is allowed to swim!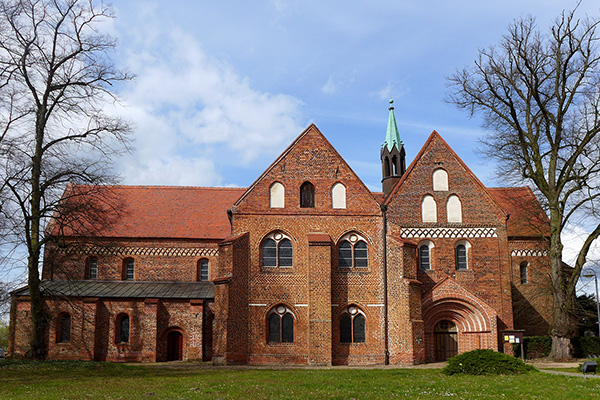 Arendsee Monastery
The northernmost point of the Romanesque Road.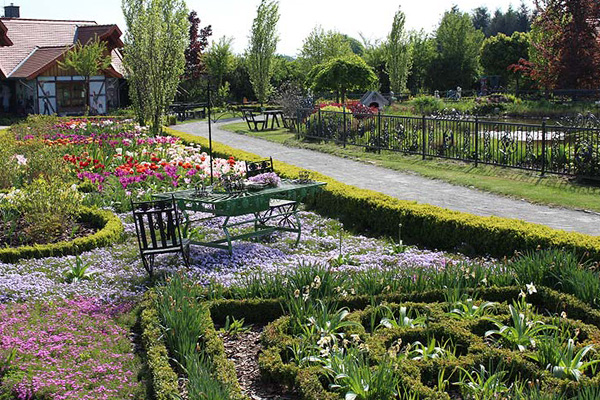 Fairy Tale Park & Scent Garden Salzwedel
If you like garden dreams and fairy tales, come to our fairy tale park !