Welcome to
Sinnreich Wendland
Hotel • Restaurant • Conference • Retreat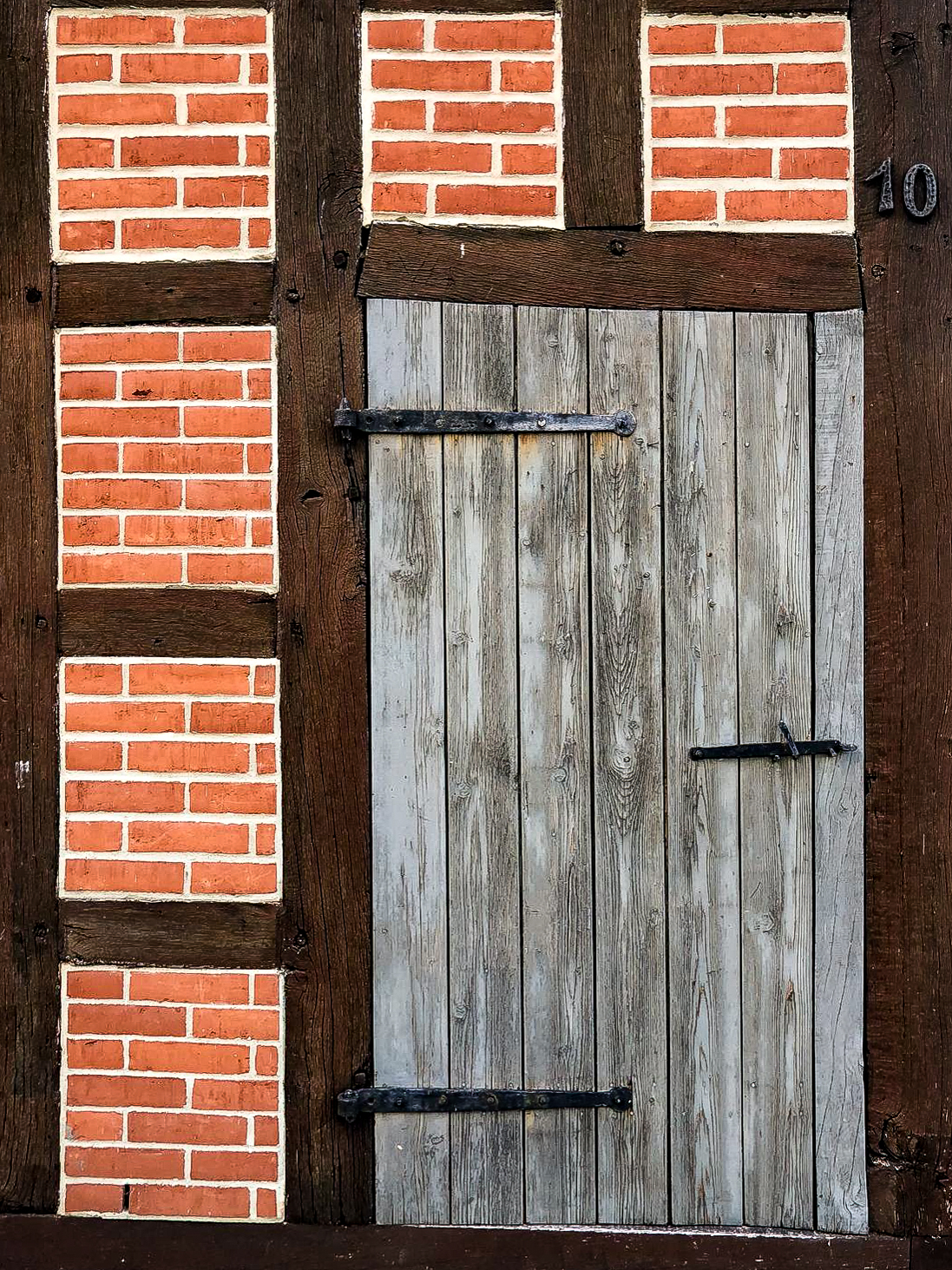 Welcome to Sinnreich Wendland
There is no highway here in the Wendland. Those who drive here have a specific destination. You will be attuned to your destination as you drive along beautiful avenue roads through vast, light-flooded forests and fields.
The Wendland is a burning glass, right in the heart of Germany. At the former inner-German border, in the four-country corner, farmers who have lived here for generations meet people who have left conventional ways of life. People from the anti-nuclear movement, artists, artisans, people who want to create meeting places for diversity.
The Rundlingsdorf Lübeln, which is on its way to becoming a UNESCO cultural heritage site, is the heart of the Wendland region. In the listed half-timbered mansion, we meet on the lowest common denominator: humanity. Simple. Noble. Genuine.
All this in the midst of the foothills of the Elbe Valley meadows in Old Mark Brandenburg. Where wolf and deer meet among oaks and pines. Where raccoons and storks settle.
The Sinnreich Wendland in figures
The Sinnreich Wendland in figures
Arrival
Admittedly, we are located in the middle of Germany at the "end of the world". So that you can nevertheless find your way to us in a relaxed manner and use your journey to immerse yourself in our beautiful cultural landscape, we will plan your journey for you. We will recommend the best routes and connections and will gladly pick you up from the nearest ICE train station in Uelzen.
Activities
Whether it's a bike tour, kayaking or a guided forest tour – the Wendland has many experiences in and around nature in store. Tell us your preferences and we organize their activities. So that you can focus on the essentials.
Your needs
You wish vegan catering, your favorite pants got a stain or your cell phone is annoying you? Don't worry, we want to take care of you. We are happy to cook individually free of allergens or intolerable foods, find what you are looking for and make sure you can switch off.
Sights
The Wendland is a true cultural region. Starting with the historic stand construction in the Rundling villages to art and handicrafts to modern, nature-oriented forms of agriculture, the Wendland combines innovation and originality. Let us talk about what you would like to discover and we will show it to you.